Raising Money for Your Business
Tuesday, 2:00 - 3:00 pm EST | 1:00 pm - 2:00 pm CST | 11:00 am - 12:00 pm PST
Whether you are a start-up or have been operating your business for years, bank loans, crowdfunding, grants or investors can offer a powerful way to get an infusion of cash to help you expand and grow your business. Attend this interactive session to discover out-of-the-box thinking beyond the traditional business loan and be prepared to apply for the funding that you need.
How to prepare yourself to raise financing.
How to pitch your idea.
What to do before you visit the banks.
Business loans you should know about.
Non-traditional sources of financing.
How to uncover government grants, loans and subsidies.
The benefits of crowdfunding as a funding source.
Angel investors: who they are, how to find them and how to pitch to them.
Take the mystery out of financing with tools and information to find you the right fit for investment.
Brought to you by: http://www.xero.com Beautiful Accounting Software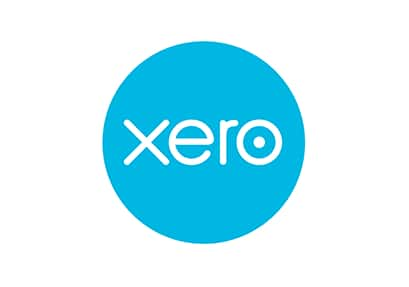 Host

Andrew Patricio

BizLaunch was founded in 2003 by Andrew Patricio who has over 25 years of entrepreneurial experience. During this time he has started seven businesses, and has authored two books on small business topics. As an internationally recognized small business expert, Andrew has traveled throughout Canada, Russia, Latvia, Italy, Portugal, Sweden, Korea, Holland, Namibia, Belgium, USA, Barbados and South Africa to train small business owners.
"
Thanks for your tremendously informative and completely practical seminar "How to Use Search Engine
By Robert McFadden
"
I have attended two BizLaunch seminars conducted by Mr. Andrew Patricio and they have been a great h
By Raymond J.Kelly AIA, NCARB